ANNOUNCEMENT!!!
IF YOU LIKE THIS FREE VIDEO SERIES, THEN YOU'LL LOVE…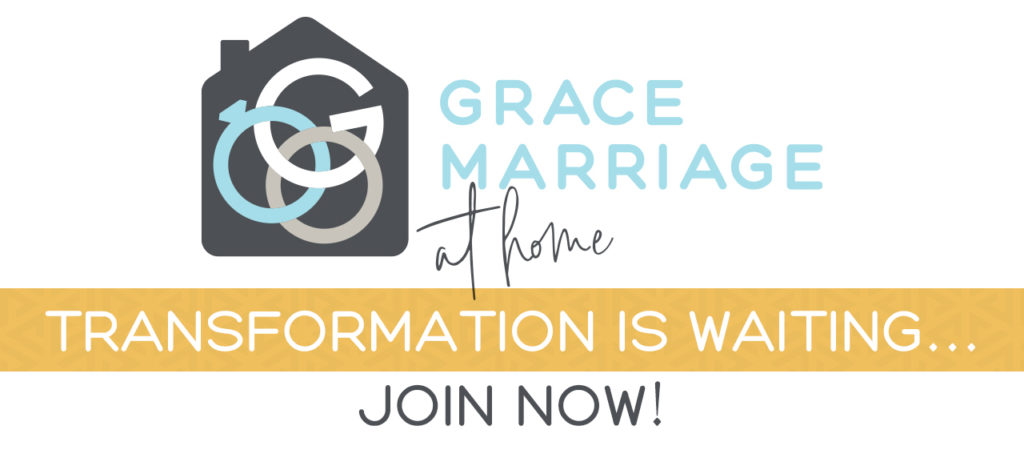 Make sure you CLICK HERE to find out all the details!
---
---
---
FREE VIDEO SERIES: Marriage Help During Quarantine | "The Grace-Based Marriage"
Week 1: The grace of God in Christ is the foundation of the Christian experience, but what does grace look like in marriage? How can our marriages reflect the Gospel? We walk through the details in this session.
Worksheet
Download and print your worksheet from HERE. If you don't have access to a printer, make sure each spouse has a notepad to answer each question.
---
Want to watch more in this series?
Week 2: "I Would Have Never"
Week 3: "Instinctive or Intentional"
Week 4: "Are You Smarter Than Your Cell Phone?"
Week 5: "Intimacy Igniter & 621 Challenge"
---