ANNOUNCEMENT: Not in a Grace Marriage group at church?
Guess what, we have something just for you!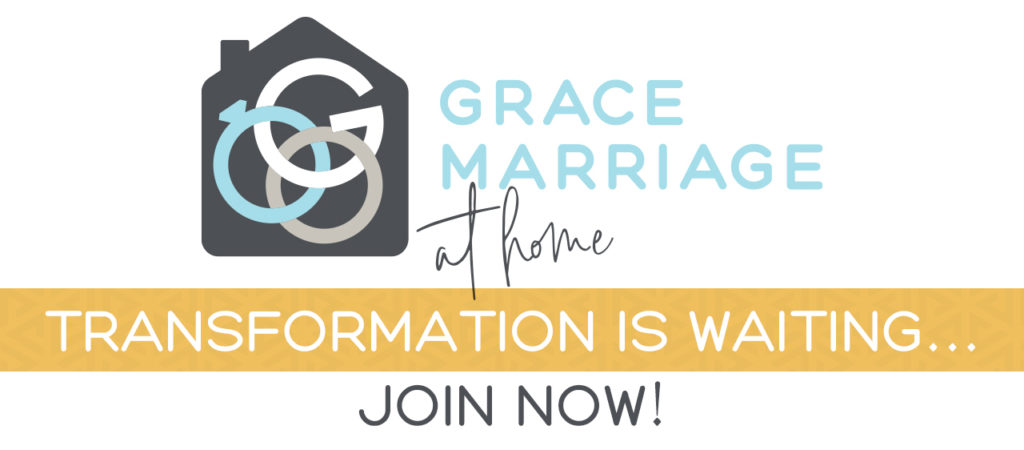 Make sure you CLICK HERE to find out all the details!
SPECIAL VIDEO SERIES:
Marriage Help During Quarantine | "Instinctive or Intentional"
If you're like us, your routine is just "off" right now. Are you living instinctively in the midst of this crisis? We've got to be intentional in these days otherwise our relationships could suffer. That's what we talk about in this session.
Download and print your worksheet from HERE. If you don't have access to a printer, make sure each spouse has a notepad to answer each question.