ANNOUNCEMENT: Not in a Grace Marriage group at church?
Guess what, we have something just for you!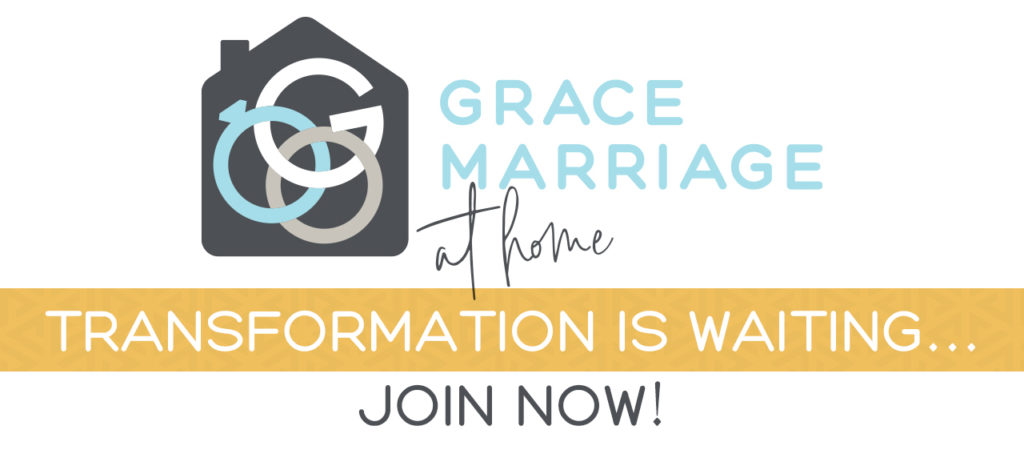 Make sure you CLICK HERE to find out all the details!
SPECIAL VIDEO SERIES:
Marriage Help During Quarantine | Part One: Intimacy Igniter
Are you staying encouraged during the current season of trials? Do you realize that this time can bring about great growth in your marriage and family? Sometimes, it starts with just having good conversations. In this session, it's all about you opening your heart. We'll guide the conversation with 20 questions.
Download the worksheet HERE
---
Part Two: The 621 Challenge
It's sad that a higher percentage of people experience infidelity than the percentage of people who experience a monthly date night. Think there's a correlation? The more intentional one-on-one time you have with your spouse, the more you will protect your marriage and breathe new life into it. In this session of [email protected], we'll talk about creative dating during the quarantine.
Download the worksheet HERE