ANNOUNCEMENT: Not in a Grace Marriage group at church?
Guess what, we have something just for you!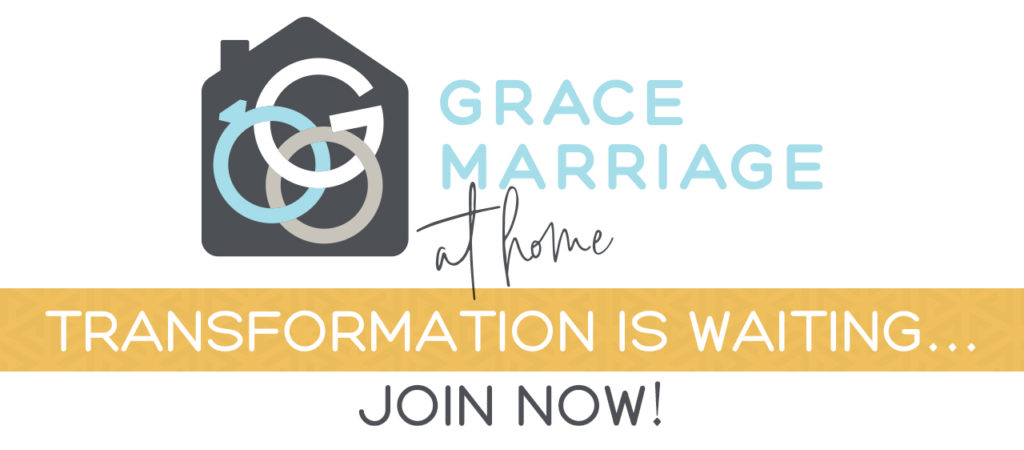 Make sure you CLICK HERE to find out all the details!
SPECIAL VIDEO SERIES: "
Marriage Help During Quarantine | "Are You Smarter Than Your Cell Phone?"
Technology is a big barrier to relationships. Being that one spouse usually has more of an issue with technology than the other, this is a topic of arguments in many households. Right now, we find ourselves immersed in the latest news conference, the latest post or article. How can we make sure it's not causing strife in the midst of an already stressful time? We discuss how to navigate technology issues in this session.
Worksheet
Download and print your worksheet from HERE. If you don't have access to a printer, make sure each spouse has a notepad to answer each question.