ANNOUNCEMENT: Not in a Grace Marriage group at church?
Guess what, we have something just for you!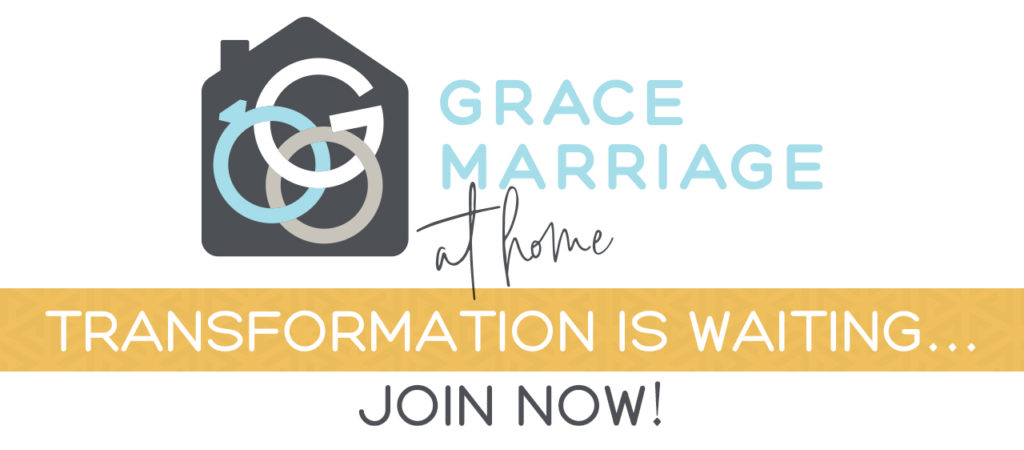 Make sure you CLICK HERE to find out all the details!
SPECIAL VIDEO SERIES:
Marriage Help During Quarantine | "I Would Have Never"
We must place a consistent and intentional emphasis on gratitude in our marriage. How easy is it to see all things that get on your nerves about your spouse? Scripture tells us, "…whatever is true, whatever is honorable, whatever is right, whatever is pure, whatever is lovely, whatever is of good repute, if there is any excellence and if anything worthy of praise, dwell on these things." Let's dwell on the the good and excellent today in this session!
Worksheet
Download and print your worksheet from HERE. If you don't have access to a printer, make sure each spouse has a notepad to answer each question.