Pleasant Valley North Baptist Church
Rome, GA
Series One: The Grace-Based Marriage (Couple's Bundle & Single Books)
It is easy to fall into a routine that is less than God's best. Life's demands and complexities often leave the marriage with sparse leftovers of time and resources. Come join an effort to change the paradigm of how marriage is done. Replace reactivity with proactivity. Be strategic and align your time and resources with your priorities.
Description

The Grace-Based Marriage (Full Year – Includes 4 Books)
Guide One: The Foundation
Guide Two: The Investment Mentality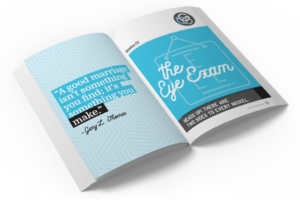 How does it sound to…
Work together to create an exciting vision for your marriage?
Not only have your marriage survive, but also to grow in support, closeness and enjoyment of one another?
Prioritize and invest in your marriage, making it a source of life and grace?
Have a blast together and have God use it to draw others to Him?
Your marriage group, in combination with these Grace Marriage group guides, are created to help you do just that!
Each guide contains:
6 Group Lessons (1 guide per spouse)
100+ pages with key lessons and worksheets
18 – Investment Challenges
3 – Intentional Coffee Self-Studies
Continuing the Progress: Weekly Check-ups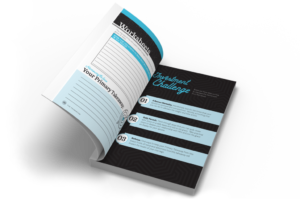 Exclusive Bonus Content:
Videos from the founders of Grace Marriage, Brad & Marilyn Rhoads
Emails with encouragement and teaching delivered to your inbox